Who Claimed The Throne? (Kings of Advidi Winners Announced!)
1 April 2019
The battle for the throne is complete!
After two months of fierce competition, we have our Kings of Advidi winners. This contest has been our most exciting yet - we saw multiple last-minute point swings that changed the final outcome. (Those Elixirs really proved valuable…)
Thank you to all of you for joining us for this year's challenge. Now, drumroll please… it's time for the big announcement!
Here are your 2019 Kings of Advidi winners:
Congratulations to each of you - well done!!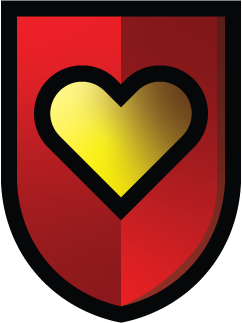 DATING
PATRICIUS THE GREAT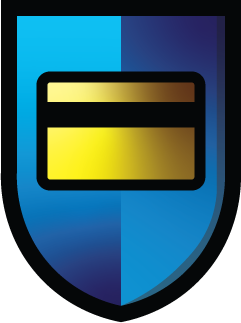 MAINSTREAM
MR. HVED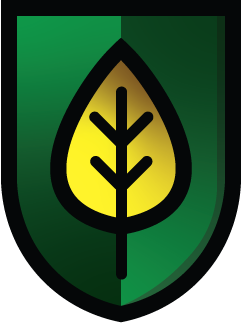 HEALTH & BEAUTY
COOCHIE GANG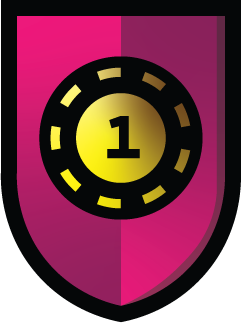 IGAMING
WESMASHBUTTONS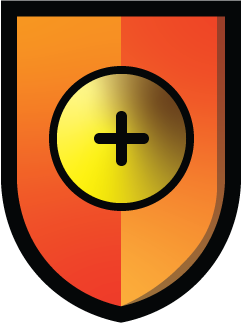 NEWCOMER
MR. J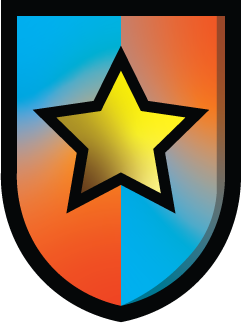 WILDCARD
JON SNOW
Prepare to Party!
Your royal reward is waiting for you. If your name is on the list above, then the hard part is finished… now it's time to celebrate!
Your Advidi AM will contact you soon to discuss details, but this is what you can expect:
All-expenses-paid trip to Amsterdam for 4 days
Luxury hotel accommodation at the famous Soho House
Business Day with exclusive content
Secret Activity (Hint: wear comfortable clothes!)
Private Party #1 - King's Night
Private Party #2 - King's Day
Dinners, lunches and surprises
This is just a taste - check our blog for the full details on what you've won.
Oh, and if you're not sure what to expect, let us give you a sneak peek… check out the videos below to get in a regal mood:
Thanks again to everyone who competed this year. We look forward to welcoming the winners in Amsterdam… see you soon!